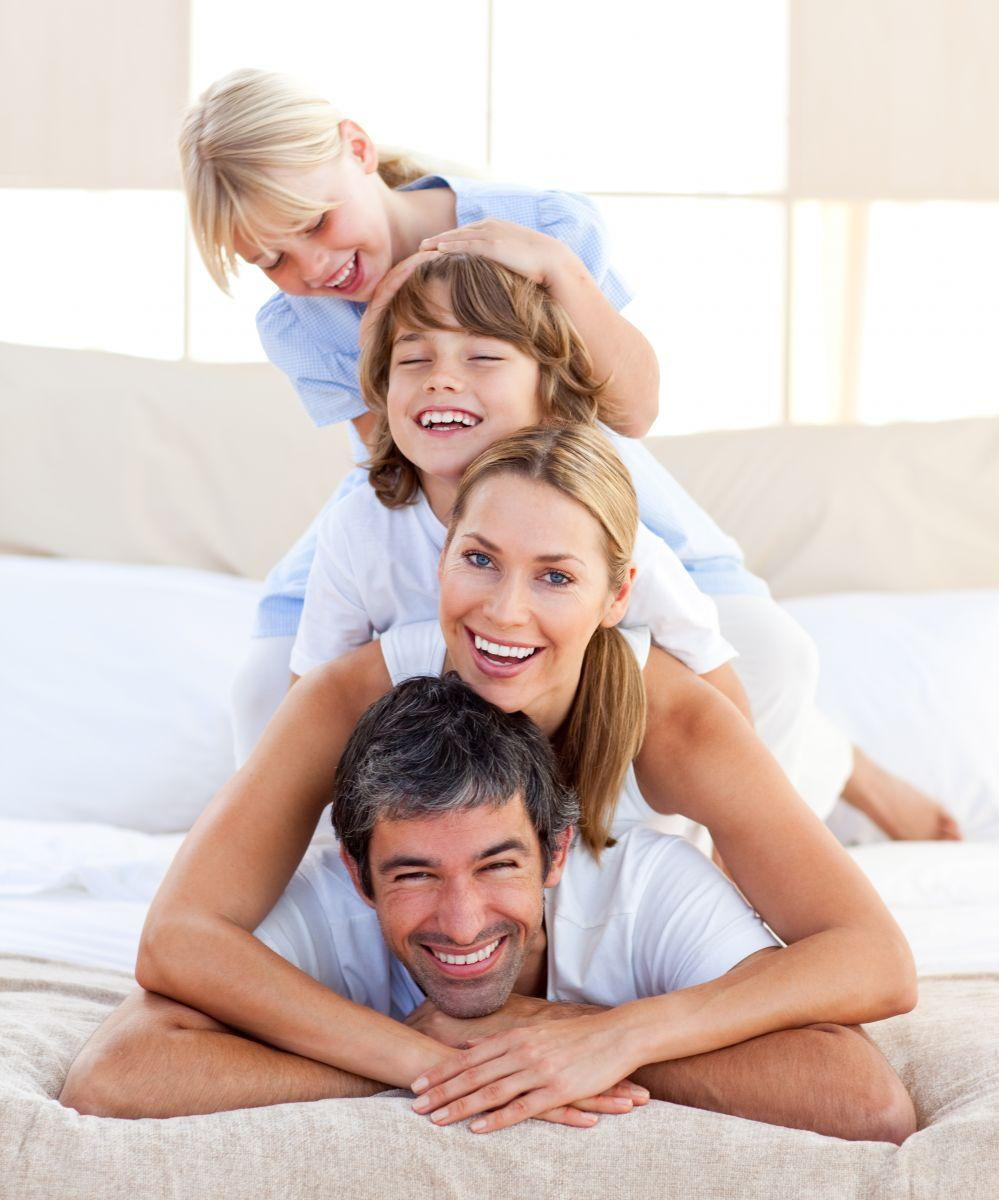 Conflict within a family can make its individual members feel stuck and hopeless. However, today's marriage and family therapists provide real solutions which ease people through difficult situations, allowing them to cope and feel hopeful and encouraged. At Independent Behavioral Health Group in Flint, MI, Dr. Nikhil Vora and his team of therapists meet with families to improve the journey through crises and ongoing problems. Read below to learn how they can help you and yours, too.
What a family therapist can do for you
Say, for instance, a family member has a mental health issue such as bipolar disorder. The individual refuses to get or to comply fully with treatment, and his or her behaviors impact household function on a daily basis. Communication is absent or laden with conflict, and some family members believe the mental illness is not real or should not disrupt life as much as it does.
This is where our Flint office can help. Our family therapists are trained to understand emotional and mental health disorders and to give people real coping strategies. These highly successful interventions are limited in scope (six to twelve sessions) and focus on tangible solutions which:
Improve communication between family members
Resolve or lessen conflicts
Reduce stress
Avoid crises
Show specific steps to a desired goal
Help family members cope and have better day-to-day functionality even when a mentally ill family member does not seek treatment
The American Association for Marriage and Family Therapy maintains that this approach to therapy is often more effective than individual therapy as it addresses the needs and concerns of the entire family unit. It helps families experiencing:
Anxiety
Depression
Bipolar disorder
Dementia
Schizophrenia
What therapy sessions look like
Typically, families come in for an initial evaluation with one of our trained therapists. Therapists may do some psychological testing (such as a personality profile). He or she will speak with the family as a group and to each individual separately to understand the areas of conflict and concern.
Plus, the therapist outlines rules for each one-hour session (one person speaks at a time, for instance) and how many sessions may be anticipated. Normally, family therapy is short-term. Also, family members may come in and out of therapy as needed.
As therapy continues, families work toward communicating honestly and respectfully. Participants receive some "homework." These are focused tasks which facilitate movement toward desired goals, such as an adult child living independently.
Learn more
At Independent Behavioral Health Group in Flint, MI, Dr. Vora and his staff desire optimal well-being for each member of the families they see. If your family needs help in coping with a difficult situation, don't wait—call us today for an initial consultation: (810) 733-5735.